Car Workshop Red Flags
Key points

The reputation of the car repair shop.
The mechanic can't diagnose the problem.
Overcharging for the services.
Poor quality of work given.
Difficult to give you the written estimate.
We occasionally take our car to the shop for maintenance or repairs as part of routine appointments or impromptu visits to make sure everything is in working order. Not all car workshop businesses will be truthful with you, something you might not be aware of. Therefore, regardless of the shop you visit, some mechanics have their own red flags when it comes to parts or the price of your vehicle.
I do think that some of us may have noticed these red flags and some may not have. For this reason, we'll go over the 5 Car Workshop Red Flags that you should watch out for on your next trip. Let's delve deeper into the red flags, which will help you better understand your vehicle and potentially save you money in the future.
The reputation of the car repair shop
Before visiting any car workshop, we should be sure to check any reviews or comments left by previous clients as this will help us determine how trustworthy the store is. The majority of the reviews are truthful and honest because they come directly from the customers themselves, while some evaluations may not be 100% genuine because they may have been created by someone who only wanted to criticize the company.
In addition to reading the reviews, you can also inquire with your relatives and friends to see if they have visited the car workshop you want to visit and if they have had any negative experiences there.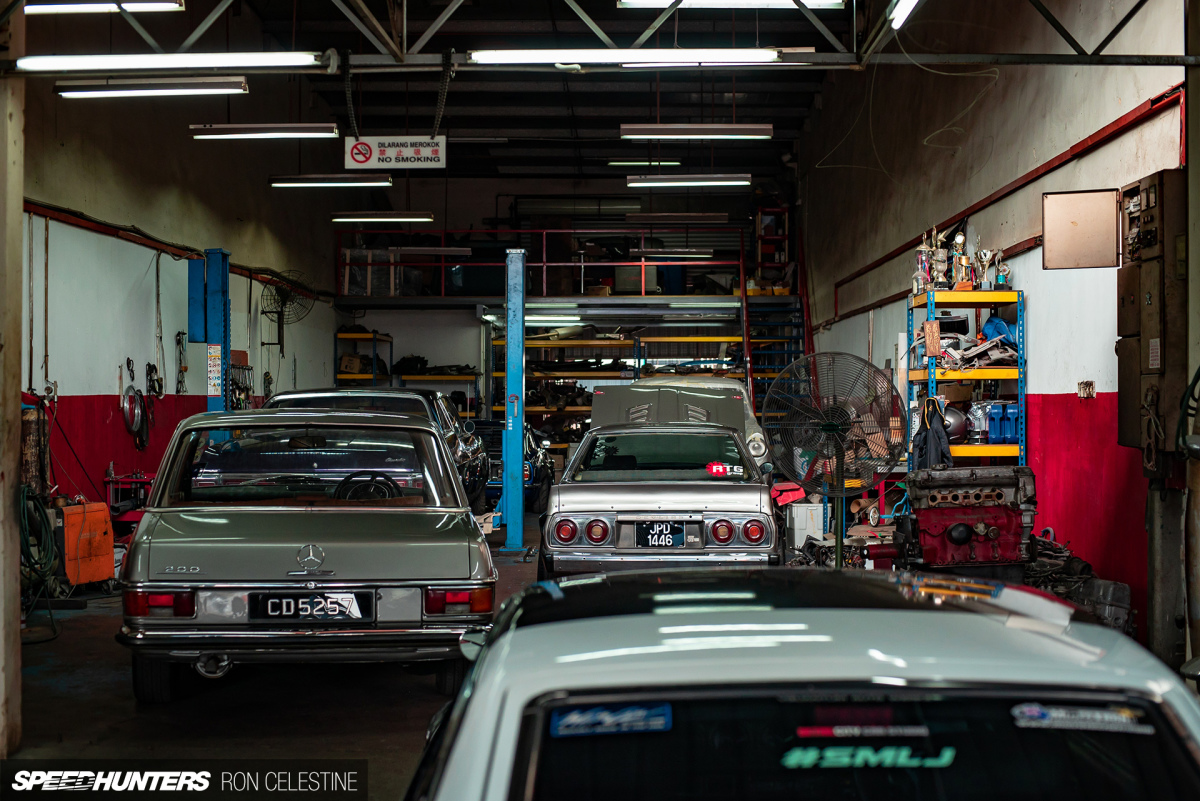 Source: Speedhunters
The mechanic can't diagnose the problem
If you see that the mechanic is unable to identify the problems with your car, that is another red flag you ought to be aware of. As a technician, they have received specialized training and are knowledgeable about all potential automotive problems. Therefore, whether you have tiny or severe problems, you should only pay for one auto repair. If the technician fixes the problem only to discover later that it wasn't the real cause of the problem, don't let them fix it because it will cost you money.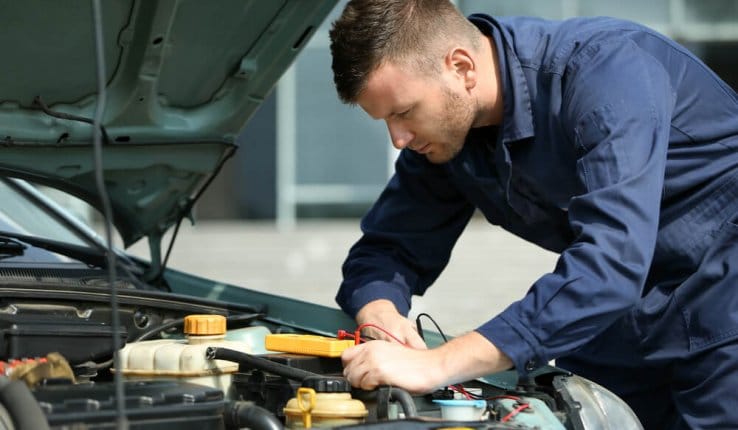 Source: First Quarter Finance
Overcharging for the services
When we don't know much about cars, this is what typically happens to all of us. Some workshops may overcharge you for specific services, and typically this is more than our allocated budget. They may commit fraud and charge us at will without getting our permission because we are not auto specialists. So, don't be scared to inquire before agreeing to any of the repairs or services with them. If they are sincere, they will give you a thorough explanation and let you know the pricing breakdown before proceeding.
But request a quote for your repair services from a comparable rival. Compare the pricing and the quote's specifics. From this point on, you can select the one that best suits your needs in terms of both price and quality.
Source: Culture Trip
Poor quality of work given
The mechanic's lack of skill at his job is another noticeable red flag. As is common knowledge, mechanics are skilled technicians who know how to address issues as they emerge. Lacking a certain set of abilities and knowledge, mechanics will complete the work thoroughly but won't be able to offer any guarantees for the services or repairs. A warranty will surely be offered by the reputable workshop in the event that something goes wrong with the work they completed. This demonstrates that they stand by the fixes they make.This shows that they stand behind their repairs.
If you love your car, beware of the workshop's shoddy job; if you don't, they'll wreck your valuable asset. Prior to making any decisions, get guidance and read reviews.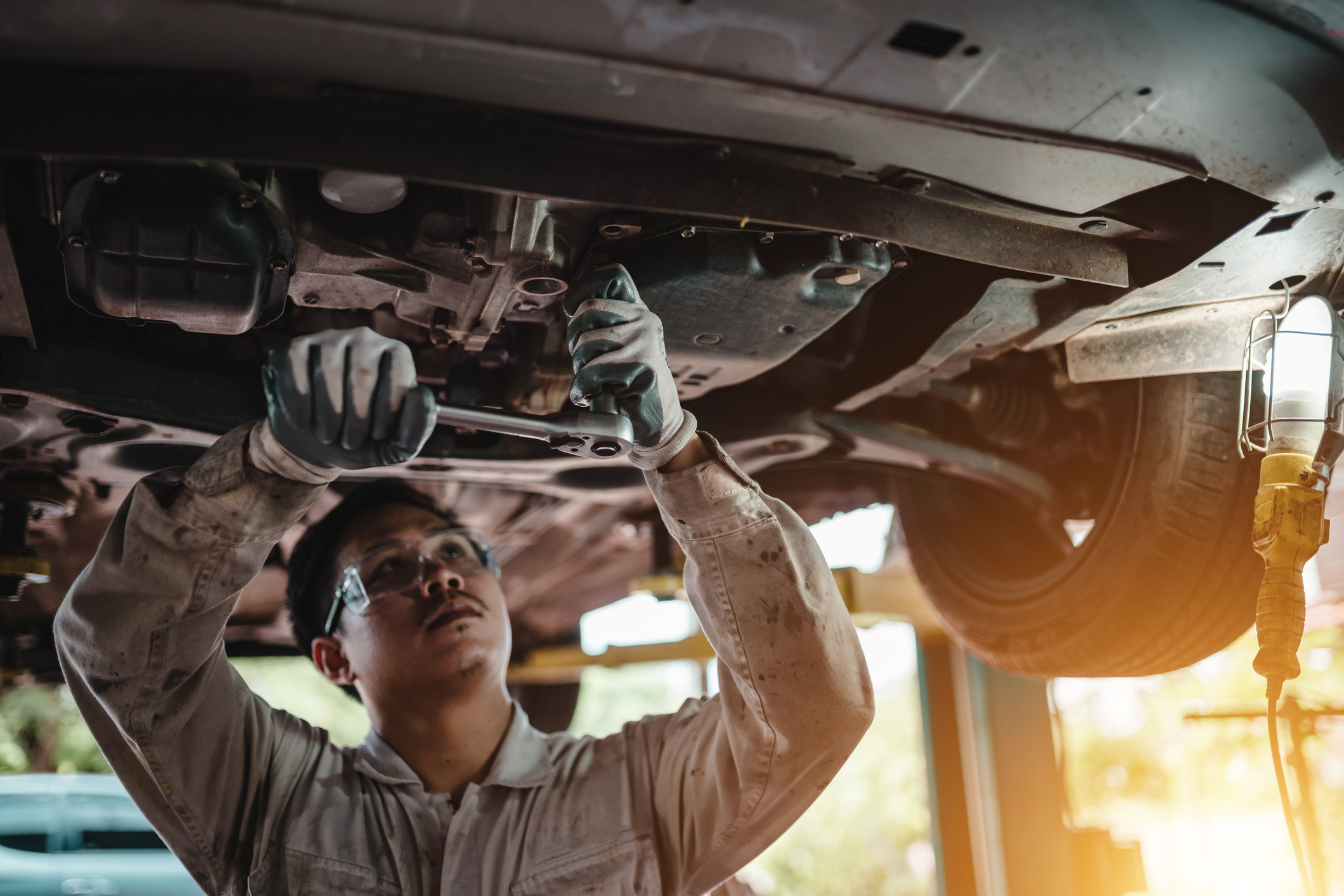 Source: FindLaw
Difficult for them to give the written estimate
No matter when a customer is visiting the workshop, their needs must be met. It's crucial to have a written estimate for your repairs or services, so you know what is being done to your car. However, it is recommended to choose another car workshop if they refuse to provide you with a written estimate of the repairs required. The entire cost of the repairs, as well as a breakdown of the prices for the various parts and labor, should be included in this document.
Before moving further with the repair or servicing of your car with them, you, as the customer, should be sure to obtain everything in writing as this will help you to know what you are paying for.
Source: GoBankingRates
Source: Love WriteR
Verdict
Remember to be aware of these red flags and whether you will be required to pay more for a needless repair or service for your car before visiting any car workshop. In addition, I think that some of us are duped by mechanics. To make your life much easier, learn a little bit about your car so that you can identify the malfunctioning components and the work that the mechanics are doing. Additionally, this will stop them from defrauding you once more.
Related: How To Take Care And Maintain Your Car Well? | Car Repair Guide: The Common Problems That Happen to Your Car