6 Reasons Why You Need to Own a Credit Card
Key points

Build credit history and scores
Get cashback
Emergency cash purpose
Flexible easy payment plans
You can get a balance transfer
Simplify your business when travelling
Who doesn't love to have a credit card? Credit cards can be used for various purposes, both good and bad, but it depends on how the individual manages their own credit card, especially the spending part. No doubt, when you own a credit card, you have the power to spend more and more. Remember that credit cards charge you a certain interest rate, which means it will cost you more if you are late!
Today we will be sharing 6 reasons why you need to own a credit card. As mentioned before, credit cards can come in a good and a bad way. But if you use it correctly and responsibly, it can be a better payment mode for you.
1. Build credit history and scores
Did you know that owning a credit card can build your credit score, especially when you want to buy a car or house or take out any loan in the future? The bank will check and look at your credit history, which we call CCRIS and CTOS in Malaysia, for them to know your ability to pay off your debts on time. This will reduce your debt, which in turn will increase your credit score.
If you pay your debt on time and your credit score is good, the chances of your loan being approved by the bank are pretty high. If you are wondering how to have a good credit score, check out the benefits of a good credit score.
2. Get cashback
Who doesn't love cashback after you purchase an item or pay for your food, right? You will receive a certain amount of cashback from the bank whenever you swipe your credit card. However, each bank might offer a different cashback percentage of up to 15% for different categories. Hence, you should go through multiple banks and their benefits before taking your credit card. You can visit here for further information.
3. Emergency cash purpose
Yes, you can withdraw credit card cash advances from the ATM when you are in an emergency situation. However, bear in mind that cash advances will charge you a fee per transaction or a minimum of RM15-25, as well as the highest annual interest rate. However, depending on the bank you choose, each charges a different fee for certain transactions.
If you need cash, you can opt for the Cash Installment Plan (CIP) for your credit card. A Cash Installment Plan (CIP) is to allow you to get cash from your available credit limit and pay an affordable monthly instalment. As for this plan, you cannot go to the ATM and withdraw, so you need to apply for the plan online or call their representative and wait for the approval. You can refer to the below table for more details:
| Products | Interest rate (p.a.) | Fee/ charges | Tenure | Minimum amount |
| --- | --- | --- | --- | --- |
| Maybank EzyCash / EzyCash-i | 0%-8.88% | 3.88% | 6-36 months | RM2,000 |
| CIMB Cashlite | 9.88% | No | 12-48 months | RM1,000 |
| RHB CashXcess | 4.88-9% | No | 12-36 months | Withdrawal up to 80% |
| HSBC Cash Installment Plan | 6.88% | 2% cash advance fee if amount < RM5,000 | 12-60 months | RM1,000 |
| Alliance Bank Fast Cash | 9.88% | 5% of the amount advanced or a minimum of RM15 | 12-36 months | RM1,000 |
| OCBC Call-for-Cash | 5.99% | 1% cash advance fee | 12-36 months | RM1,000 and above |
| UOB Flexi Credit Plan | 9.2% | 5% or RM20 (whichever higher) | Up to 24 months | RM1,000 |
| Hong Leong Bank Quick Cash | 6.38-9.88% | RM12 handling fee | 12-60 months | RM1,500 |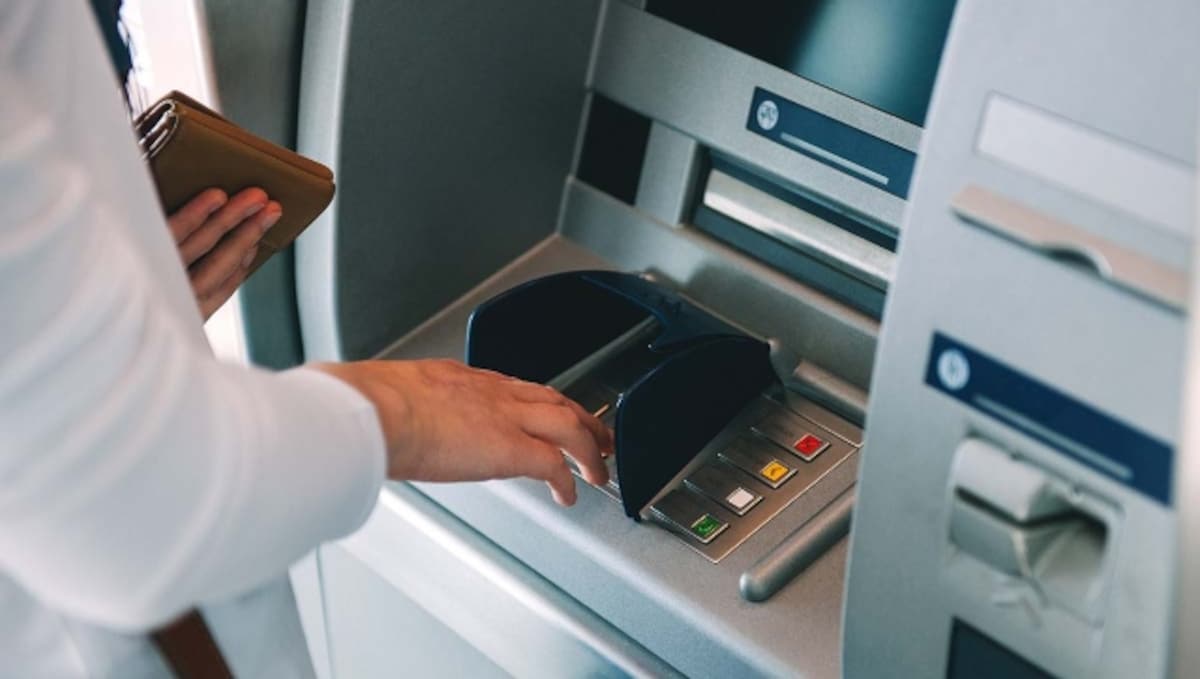 4. Flexible easy payment plans
Some banks offer interest-free purchases to their customers to have an easy payment plan for up to 36 months. Simply put, this credit card instalment plan allows you to convert your purchase into smaller instalment payments for a fixed time. However, some banks will have different tenures for credit card payments, so you must go through some brochures before applying.
Usually, you will have a 20-day interest-free period to pay for the total amount of what you owe. Therefore, nowadays, the bank makes this type of 0% easy payment plan. This feature allows you to repay either the total amount you owe or a monthly minimum, which is more convenient and easy.
Note: While you can benefit from a simple 0% instalment plan, you must train yourself to be disciplined and avoid overspending or overindulging. This is because you must incur other commitments when you spend more than you should.
5. You can get a balance transfer
A balance transfer is one of the most convenient ways to consolidate debt into one card. To define it, balance transfer means you can transfer the outstanding balance from one credit card to another. As we know, sometimes we are off from the limit of our spending, whereby we have a lot of debt to bear. You will need to talk with your debtor to restructure your payment plan when this happens.
With a credit card, you don't have to worry about making your repayment much more manageable. You can consolidate your debt into one card if you have several credit cards with outstanding amounts. However, some banks can give you a 0% balance transfer option (depending on the selected bank) by doing a balance transfer. Thus, you can feel relieved and have space to deal with your other obligations.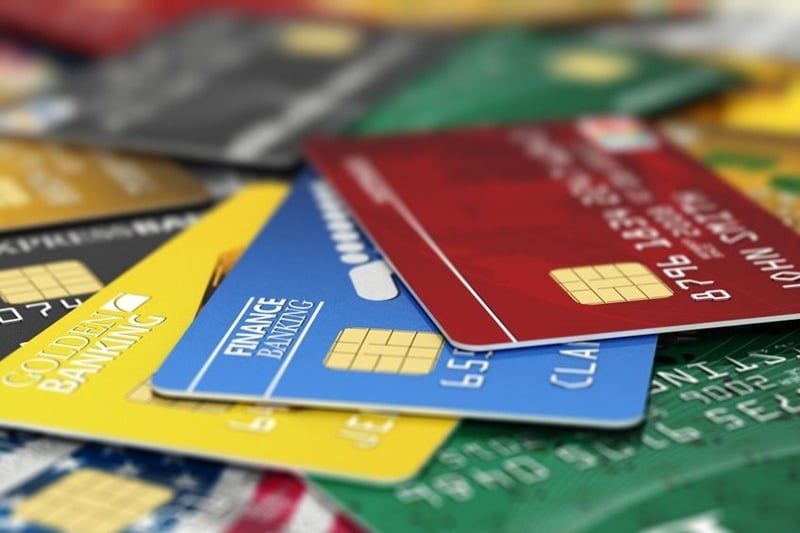 6. Simplify your business when travelling
A credit card is one of the advantages when you travel abroad or even if you need to make a booking for a hotel just for a short vacation within Malaysia. It is not that safe to carry a lot of cash while travelling, and credit cards can be the best choice. You can also enjoy a special discount for Visa and MasterCard card members. A credit card can be used in any country. Hence, if you run out of foreign currency while travelling, don't worry. Simply look for the money changer nearby.
Verdict
Credit cards can sometimes be frightening, especially when you know you can use them to buy whatever you want. Most people are afraid to own one because of the interest rate charges and consider it a commitment. On the other hand, a credit card is not as frightening as you might think if you understand its benefits and how to manage it properly. Credit cards can be obtained at the age of 21 or older in Malaysia, so if you are eligible, go for it!
Related: Differences between Conventional and Islamic Credit Card